In the case of demanding parts, we approach the production of tools/devices for their assembly and machining. Our team of engineers, with their expertise and experience in designing and making tools, will bring every project to success and successful realization.

Service for the development of tools and devices
For our own needs, as well as for our customers, we make tools for various technological procedures, such as assembling, welding, machining, bending, painting, and tools for controlling the performed technological procedures.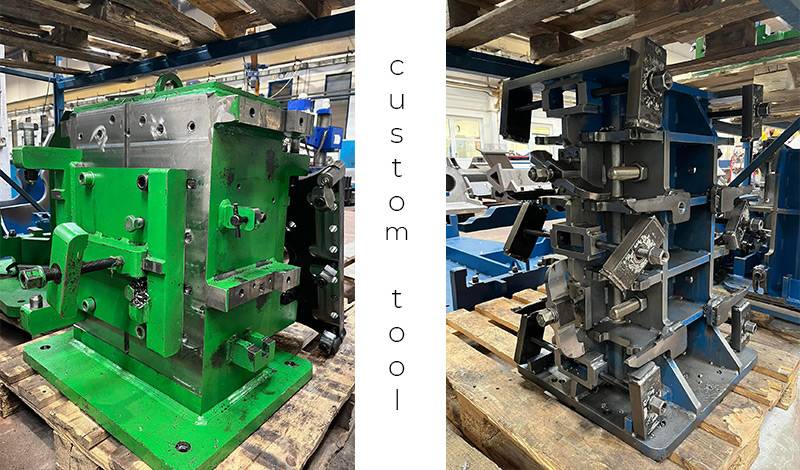 We offer solutions that save time and resources
We use the most modern software in the development process (Solidworks, Solidworks PDM, SAP Business One)
We use the latest technologies in metalworking, such as zero-point clamping systems, and clamping pieces using magnets
When developing tools and devices, we take into account the safety of our employees at work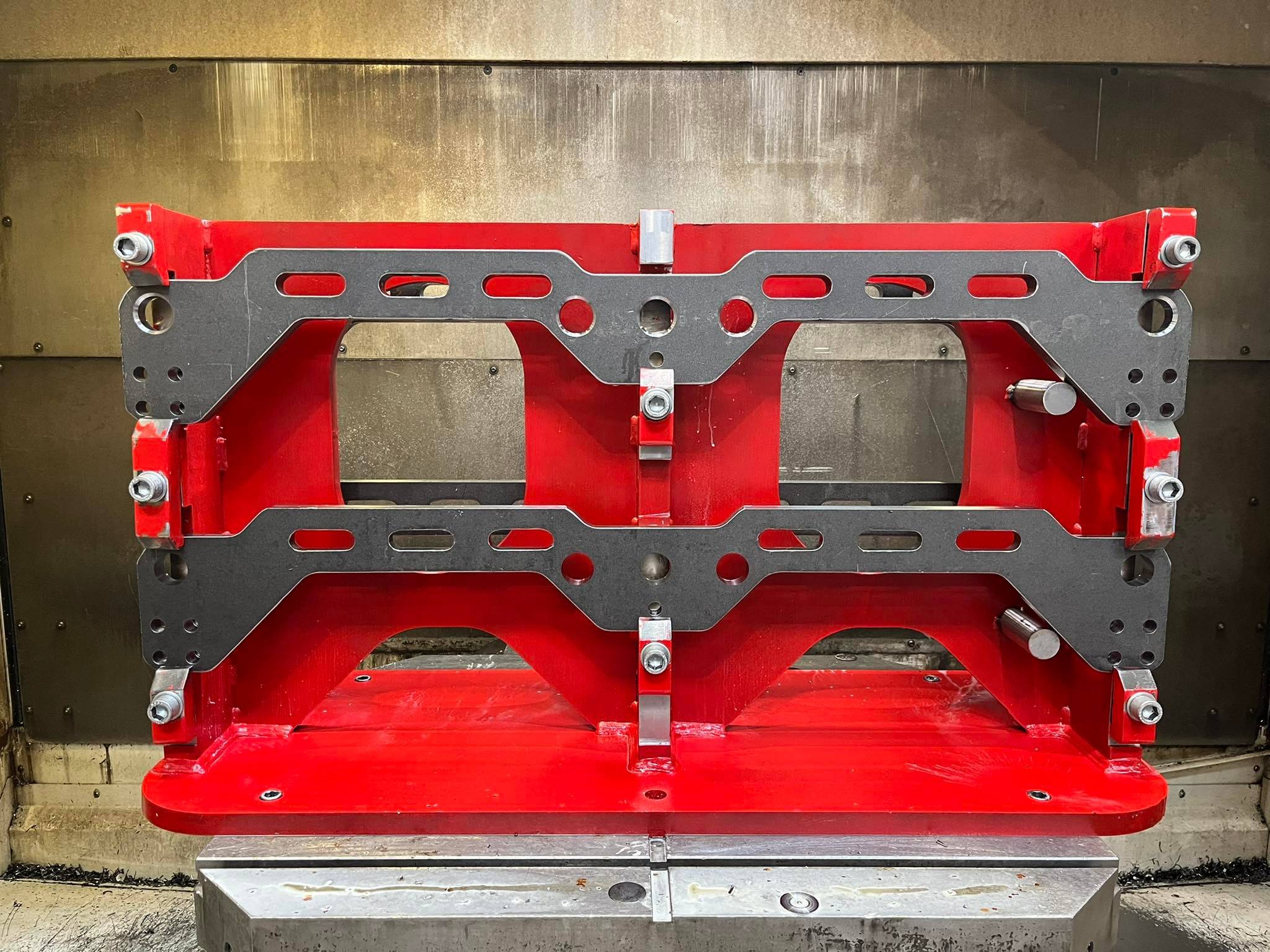 #solidworks    #SAP 
#tools   #design   #zero-point system