One branch of our company core is the Print GS,where we print and/or package products and packaging materials for our clients.

When you want it done right
We offer a variety of preset models and types of packages, depending on our clients wishes or field of interest (shipping, pharmaceutical, food and wine, clothes and apparel, gift boxes, custom crates,etc.). Our extensive experience and wide selection of service guarantee that we have the solution you need, so call us…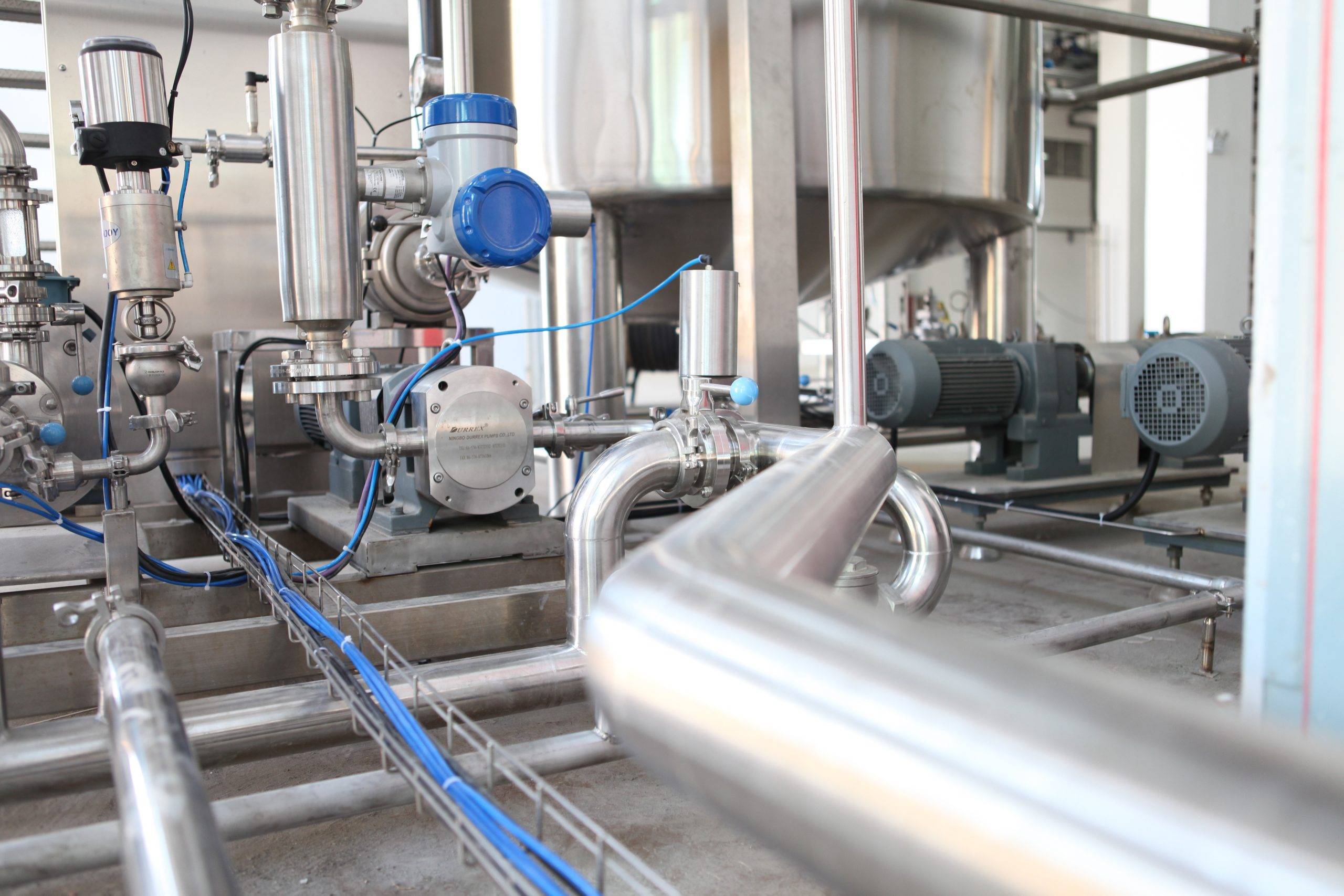 It is important to produce high quality parts that are reliable, durable and compatible with packaging machines. It is also important to follow industry trends and strive for innovation in order to develop advanced parts that can improve the performance and efficiency of packaging machines.