GS-TMT works in three locksmith and welding production halls where it is possible to assemble and weld steel structures of various complexity and materials of heavy structures weighing 20 tons. Experienced welders work according to technological documentation, respecting the prescribed standards EN ISO 3834-2, EN 1090-2, EN 15085-2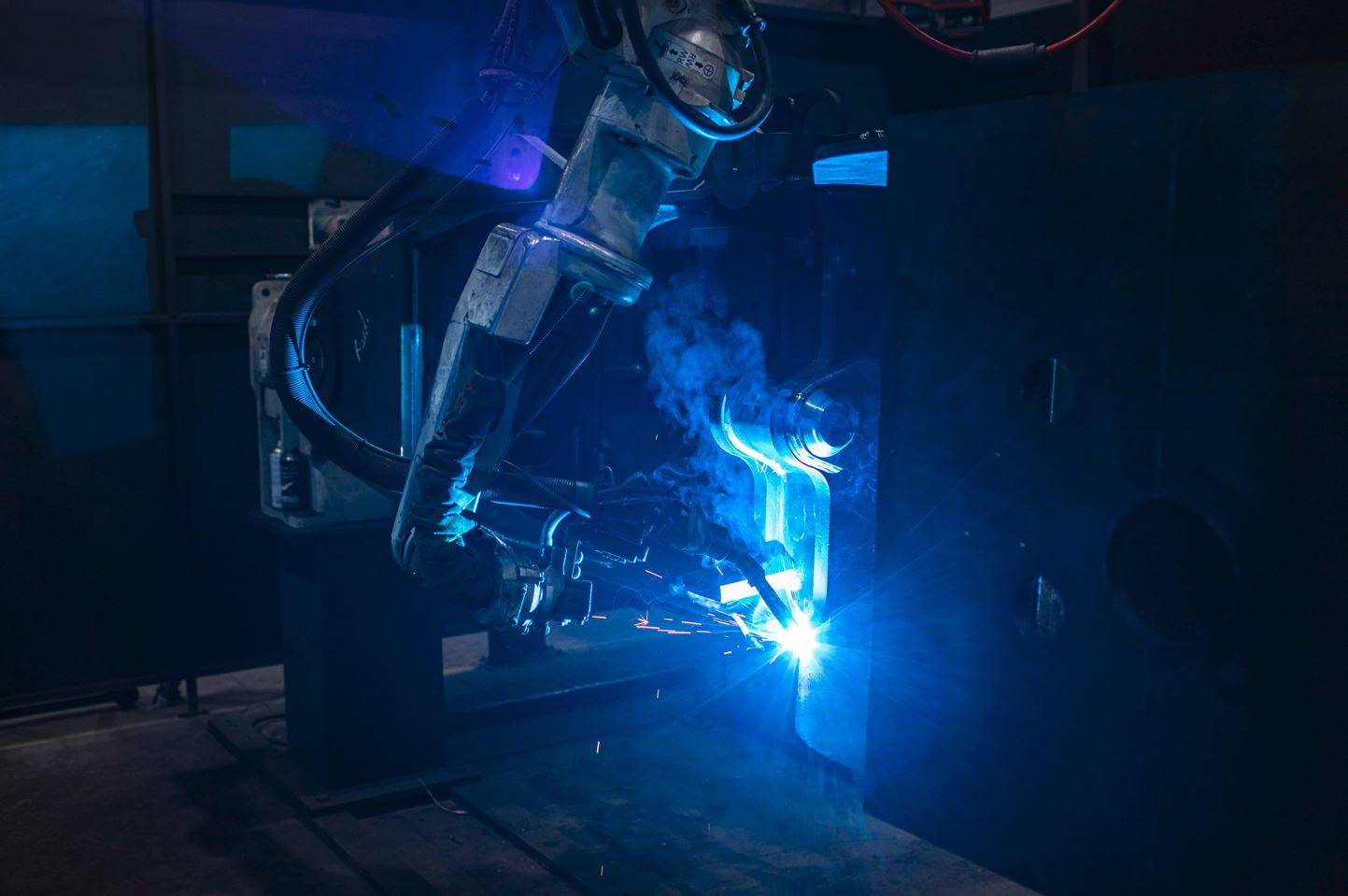 In GS TMT, the welding process is performed (MIG / MAG 131,135) and TIG (141) process on the most modern Furonius equipment.
Welding of high-series products is performed on a PANASONIC welding robot. TAWERS TM 1800 WGHⅢ: 450 A, with two positioners with a load capacity of 1000 kg and a robot stroke of up to 12 m.
We are qualified to monitor and test welding joints by the following NDT methods:
– visual method (VT)
– penetrant method (PT)
– magnetic method (MT)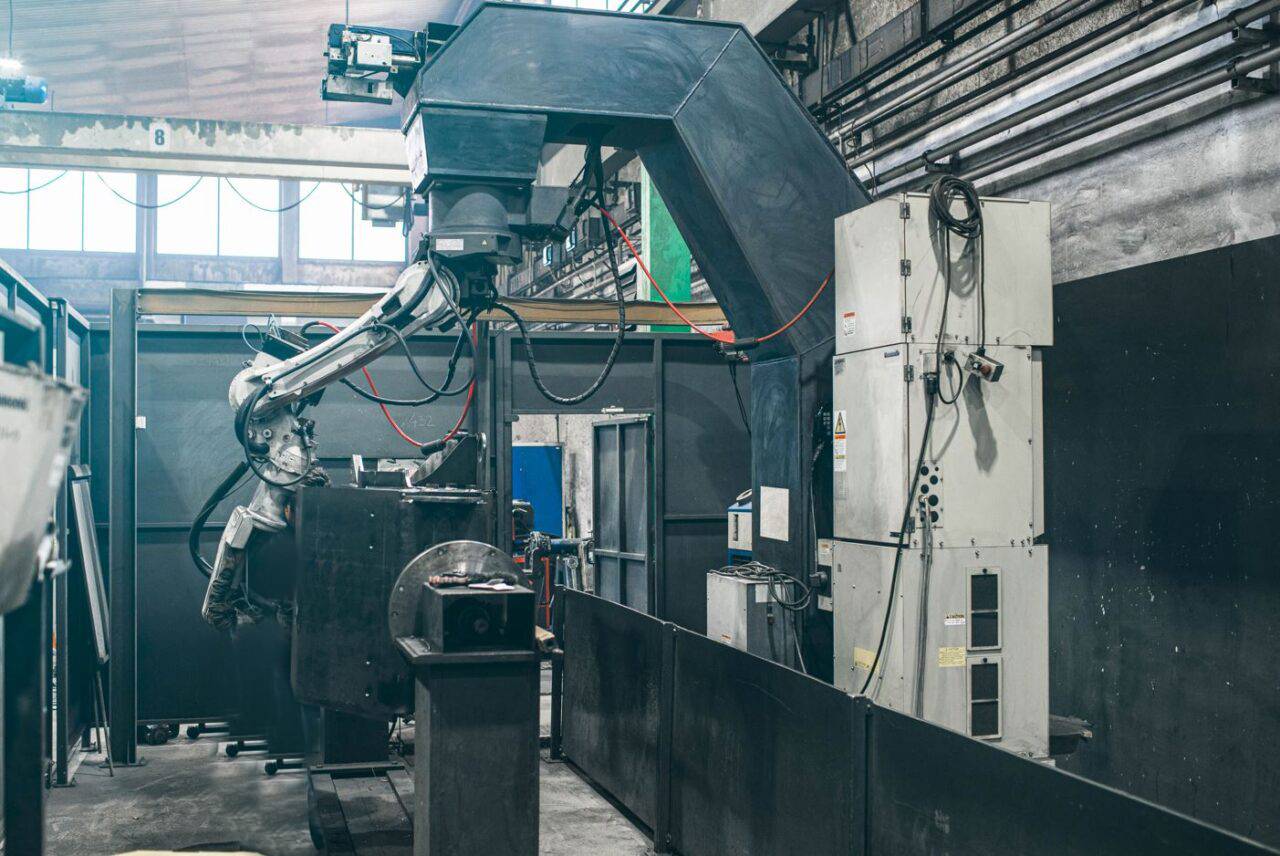 GS-TMT offers several types of modern CNC services
– Robot welding processes
– Other material processing
Robotic welding
Travel x – axis: 4000 mm
Travel z – axis: 1250 mm
Travel y – axis: 2500 mm
Travel w – axis : 800 mm
Proffesional welders
Over 60 highly trained welders
Welding machines FRONIUS
– TRANSSTEEL 5000 Pulse 
– TPS 5000i Pulse
EWM welding machines
Manufacturer: EWM
MIG / MAG welding Phoenix Pulse Multimatrix
400 – 500 A
20 pieces
Welding machines: Varstroj, Kemppi and Castolin
Manufacturers: Varstroj, Kemppi and Castolin
400 – 600 A
20 pieces
Welding simulator FRONIUS
To see our complete machine list, please follow the link placed below