Your Goods – Our responsibility
After finishing your order, GS- TMT obliges to deliver the goods as per Ex-works, unless otherwise specified. Contact us today to find out more information about rates, delivery times and more.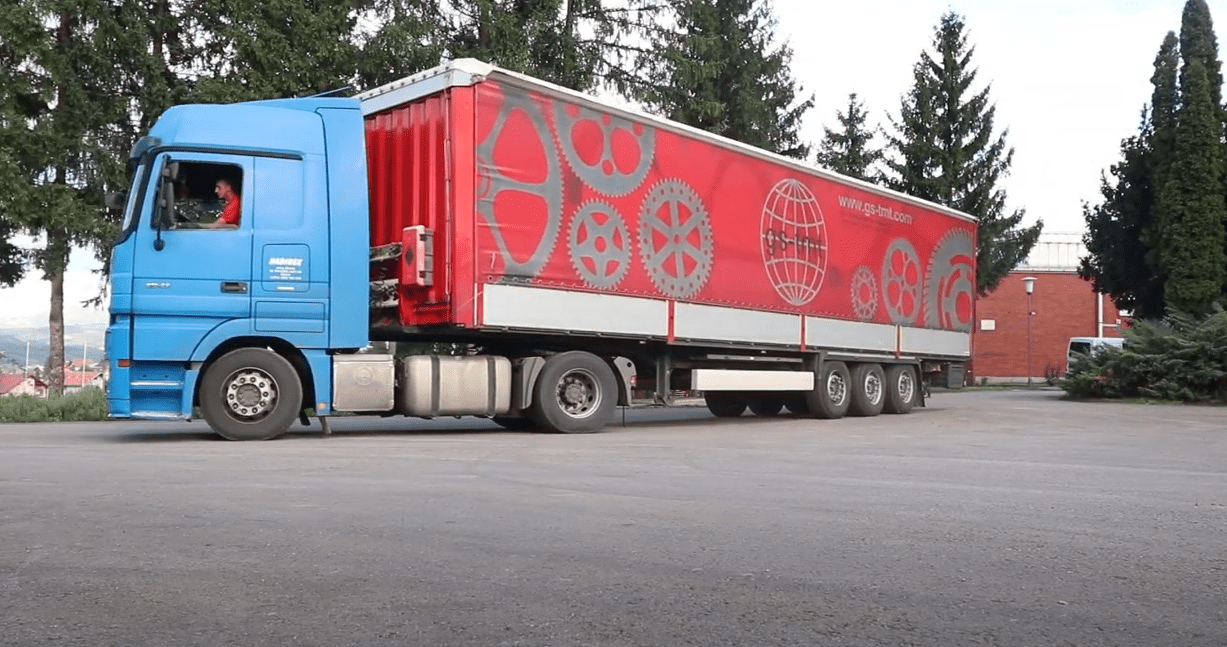 Logistics Solutions

Our mission is to follow modern logistics, because it could be more than a flawless exchange of goods and information. Therefore, we have decided on business processes and investments in smart and sustainable business that require the skills of logistics professionals who know how to think ahead.
GS – Tvornica mašina Travnik Logistics integrates unique and individual solutions for the entire supply chain, from procurement to delivery and from individual delivery to serial distribution.
When it comes to intelligent warehouse layout, logistics ensures optimal stocks and fast flow of goods.
Fast delivery max 2 working days in Europe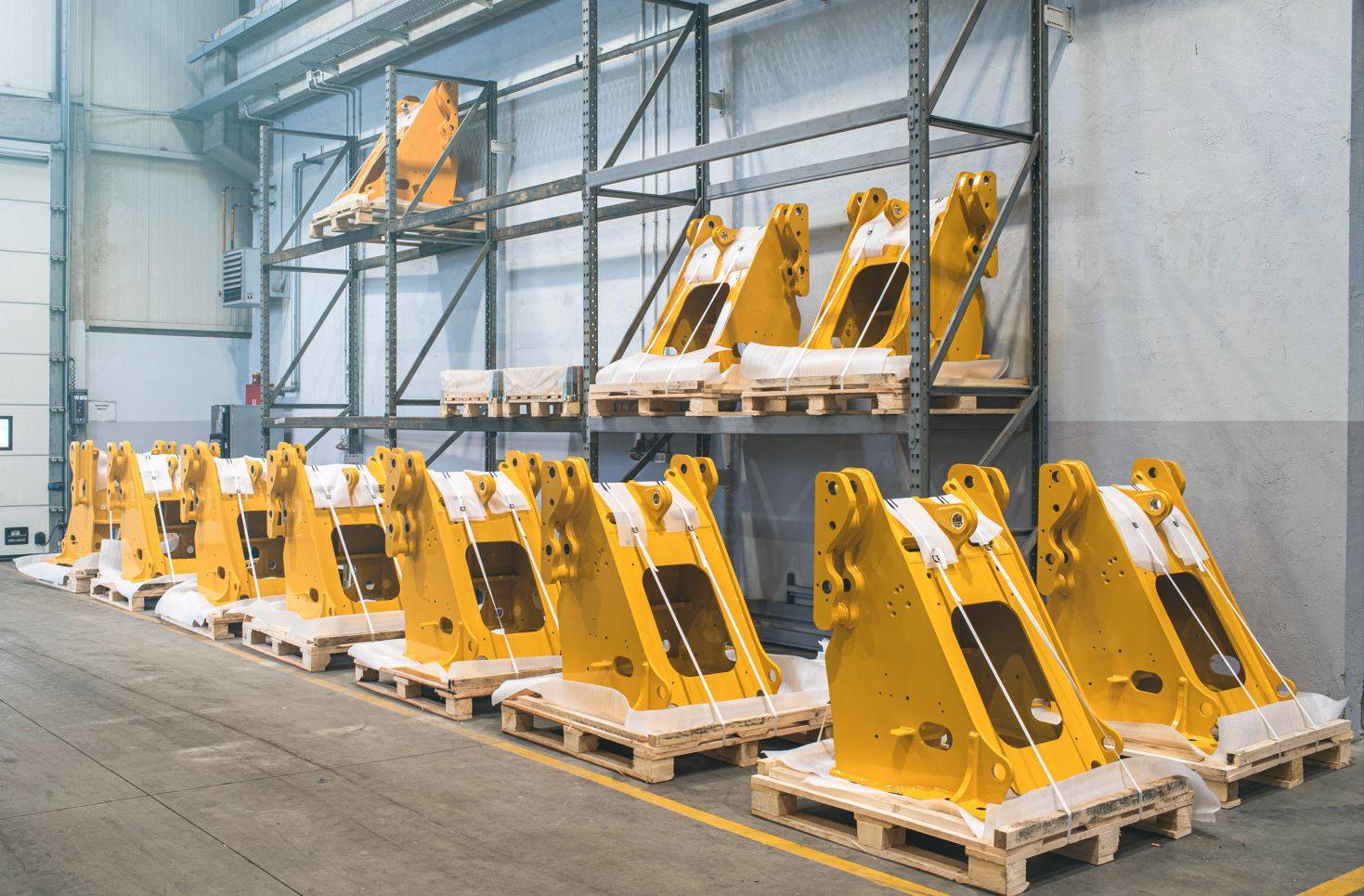 Business continuity planning