GS – TMT performs mechanical surface preparation for the coating and shot blasting process according to EN ISO 8501. We have a GOSTOL flow gun and a GOSTOL shot gun.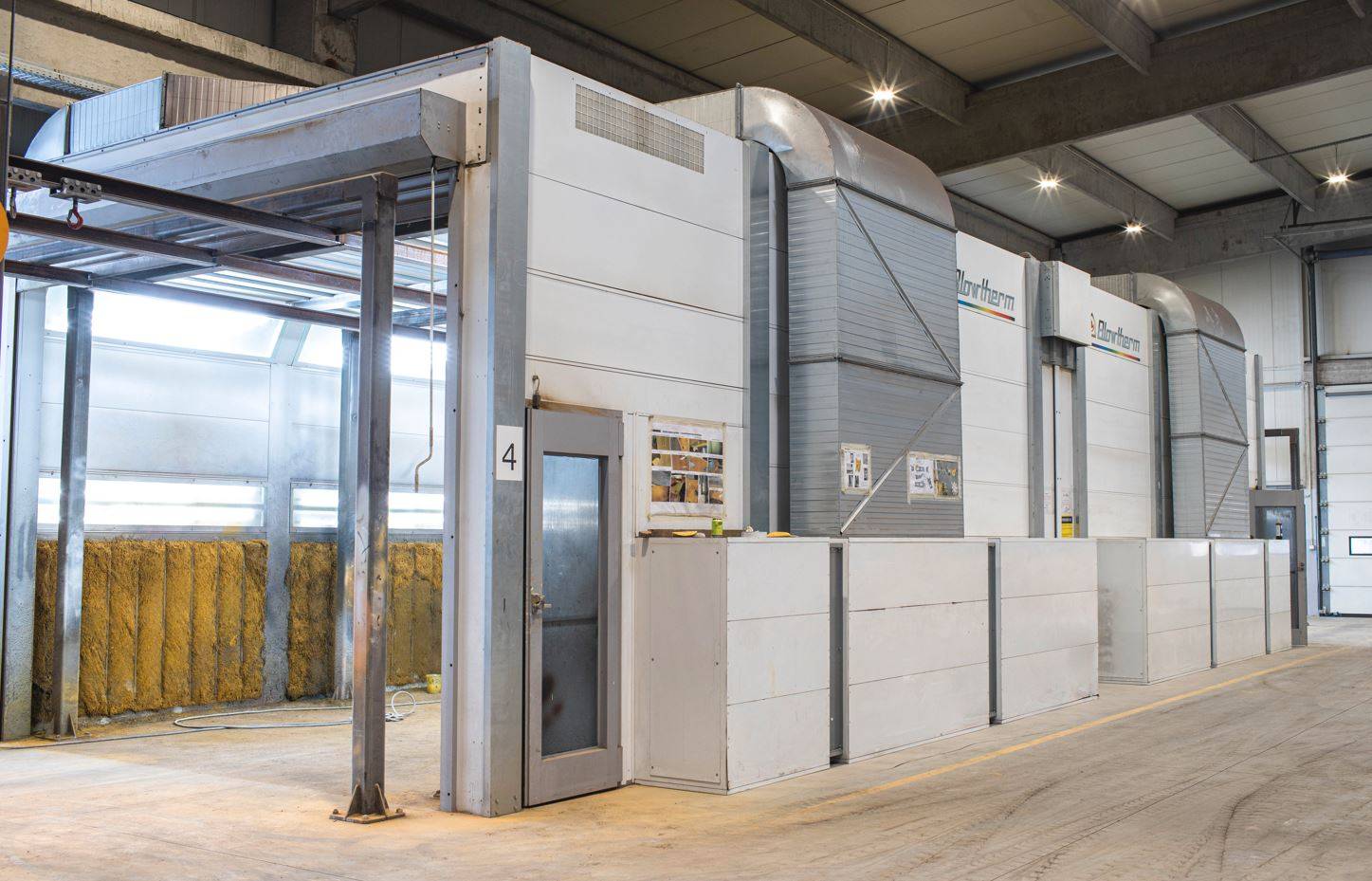 The process of applying organic coatings (primer and final coating is done according to EN ISO 12944). The coating is applied with AIR MIX devices (syringes, pumps) for wet application. The coating process takes place in two-part BLOWTERM chambers measuring 16.7x5x4 with controlled working conditions (working temperature, drying temperature, supports, ventilation drain).
We are qualified to measure the thickness of the coating, measure the gloss of the coating, test adhesion, test the chemical stability of the coating, as well as measure ΔE, Δ4, Δa, Δb.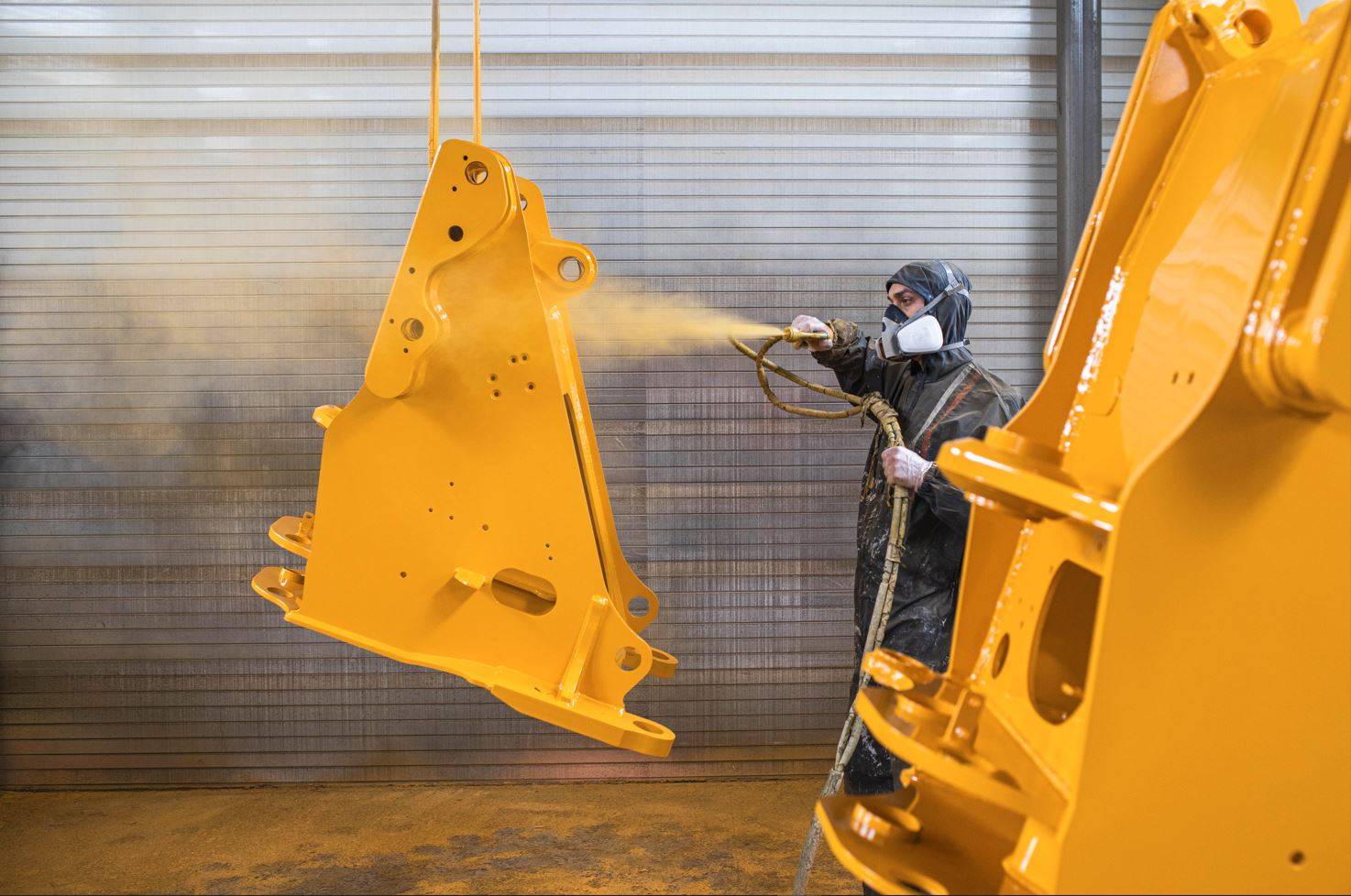 GS- TMT offers  several types  of surface treatments
Raw shipment of heat treated elements
Surface treatment capacities
Blowtherm Model 1500
Heating Owen
Wagner powder coating unit with a capacity of 4 meters
Heat treatment furnaces after welding
To see our complete machine list, please follow the link placed below