With a proper and thorough consultation with our work equipment specialist, we can reduce your production costs! Processing capabilities include cell/fixture/measuring device design with program optimization with a clear "big picture" vision.

Are your operations costing too much? Are you experiencing constant bottlenecks, capacity or quality issues? Need help with your continuous improvement mandate? Machine tool solutions can help you effectively.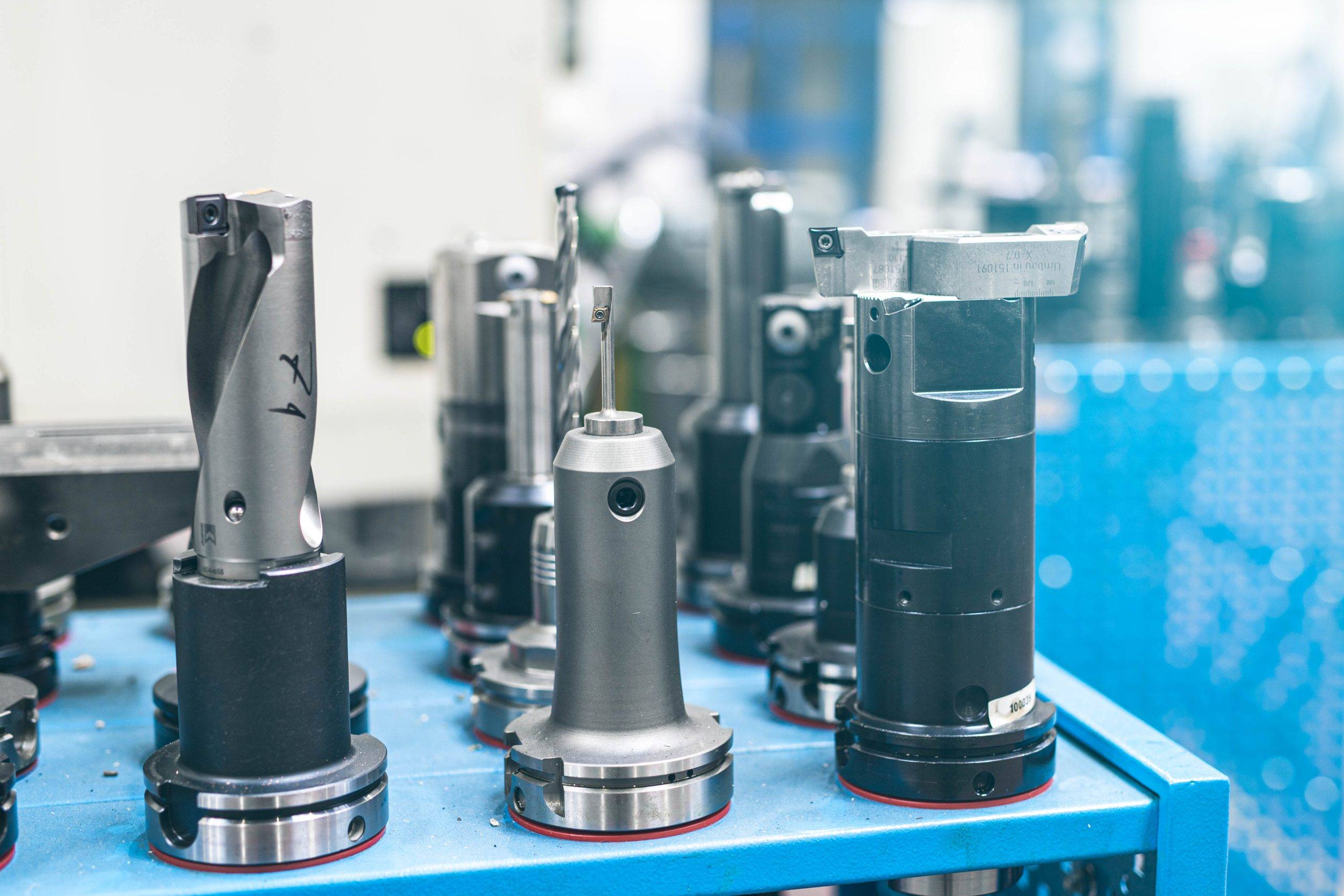 GS TMT was founded in 1952. Our mission at GS is to provide "Intelligent Workholding for Improved Productivity" to our customers by delivering high-quality, value-oriented tools in workholding systems. GS provides services in the field of work holding equipment, material handling through magnetic systems as well as solutions for non-ferrous materials through innovative fixtures and clamping systems. GS offers a wide range of products to meet the needs of various industries. GS has a clientele as diverse as its products consisting of many global companies.